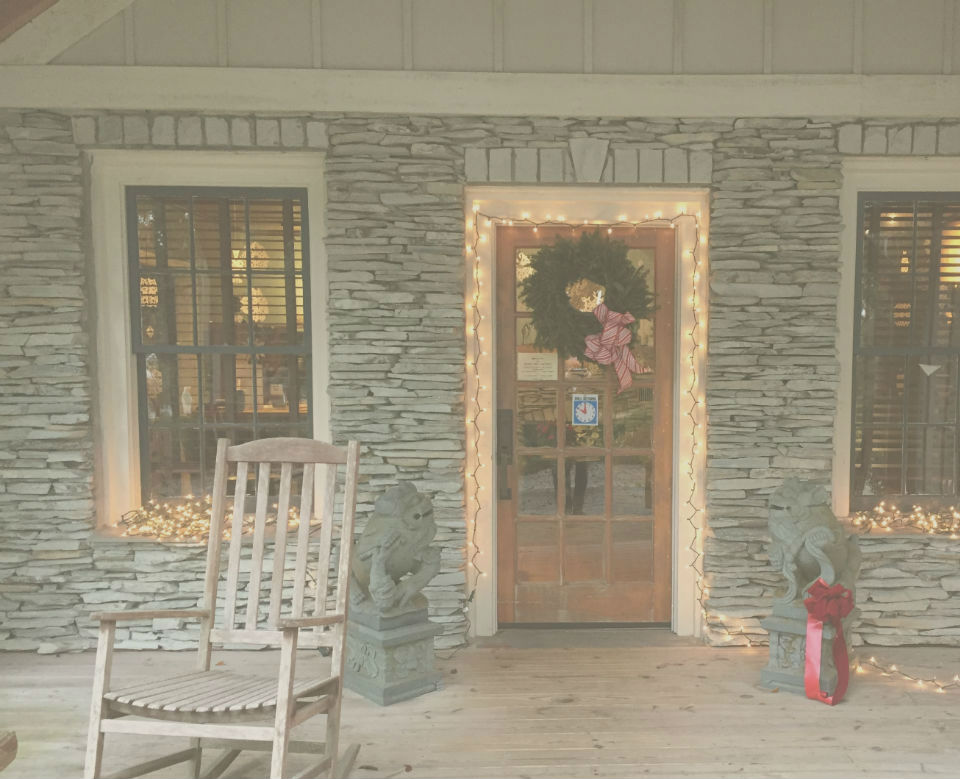 Melissa Culbreth
Qigong Instructor
Phone: 910-791-1981
Email: ncngchaplain@gmail.com
Melissa Culbreth began training in Qigong to assist in her recovery from breast cancer. She is a 3 time breast cancer survivor. When she began training in Qigong, Melissa had deteriorated due to multiple rounds of chemotherapy and radiation. She had gone from a very physically fit soldier in the US Army to barely being able to walk a mile. Melissa was on more than 12 different medications, including 2 IV chemotherapy medications she was told she would be on for the rest of her life.
Through training in Qigong with Master David J. Coon, Melissa has regained her health and vitality. Now she can work out, run, and train in Martial Arts again. She has been taken off 8 medications, including one of the IV chemotherapy medications she was told she would have to be on forever, and has lost 25 lbs. over the past year.
When Melissa saw the huge impact Qigong had on her health and life, she decided to become an instructor through Qigong Awareness. She is currently a Level IV Qigong Instructor and is working toward her Level V certification, which will certify her as a Medical Qigong Practitioner. She trains with David J. Coon, MQM multiple times per week and enjoys sharing the knowledge she has gained with others. Melissa is a retired Army veteran and has a background in martial arts (3rd degree black belt, Bujinkan Budo Taijutsu).
Contact form
Send Message to Our Team