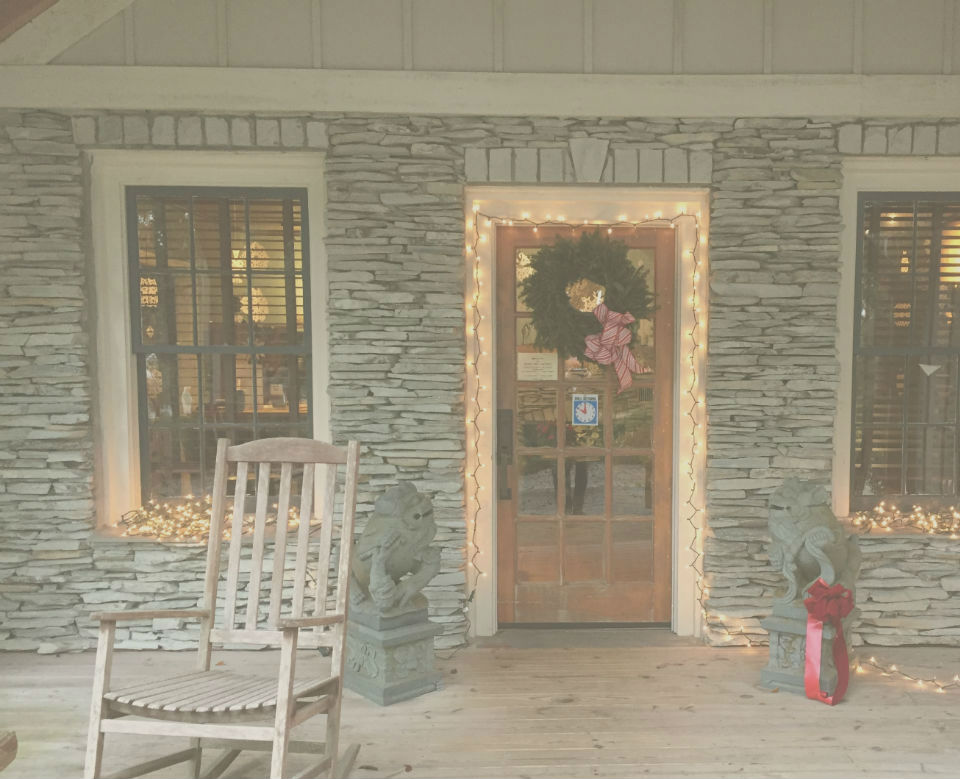 SHELLY LAINE
Certified Clinical Thermographer, Certified Health Coach
Phone:
(910) 803-2150
E-mail:
shellylaine@beaconthermography.com
Owner of Beacon Thermography, is a clinical thermographer associated with MediTherm, the industry leader in Digital Infrared Thermal Imaging (Thermography). Her strong desire to bring Thermography to coastal North Carolina is a result of not having it readily available when she relocated to this area in 2015. Her near-term goal is to make the benefits of Thermography well- known here and in our surrounding areas.
In addition to Thermography, Shelly's passion for helping others create and maintain a healthy lifestyle is represented by her additional training and certifications as noted.
Qualification, Certifications and Accreditations Clinical Thermographer
MediTherm and The American College of Clinical Thermography
Certified Health Coach
The Institute for Integrative Nutrition, New York City
Professional Training and Certification Program
Certified BioEnergetic Synchronization Technique (B.E.S.T.) Practitioner
Morter Health Systems, Rogers, AR
Body Code Practitioner
Dr Bradley Nelson
Active Isolated Stretching Practitioner
Aaron Mattes Active Isolated Stretching & Strengthening Basic and Advanced Training
American Association of Drugless Practitioners (AADP) Board Certified and Accredited Member and Information Technology Leader.
BS in Computer Science with 28 years experience in Information Technology
Contact form
Send Message to Our Team