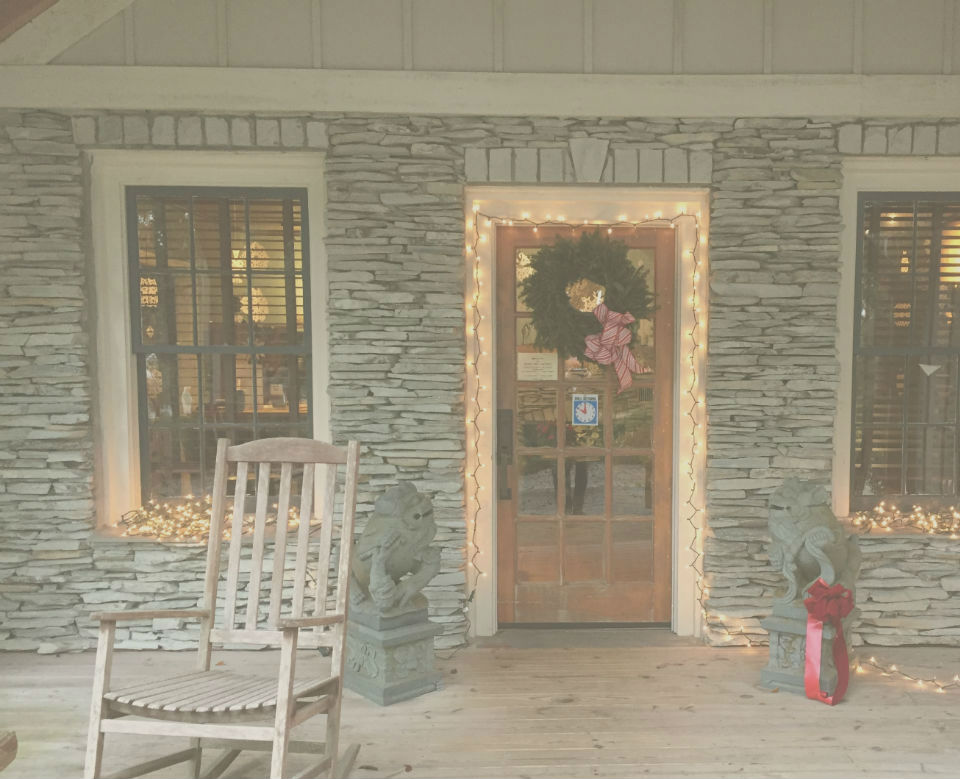 TANYA MEI-TAI COON
Licensed Acupuncturist
B.S., M.O.M., LAC, DIPL.AC.
Phone: 910-791-1981
E-mail: 
Tanya@MckayHealingArts.com
Tanya holds a Bachelor of Science Degree in Business from The University of the State of New York (Excelsior College) from 1989. She received her Master of Oriental Medicine Degree from The Santa Barbara College of Oriental Medicine in 1999. She completed this certification under California's strict guidelines of more than 3,300 hours of training including extensive instruction in Western medicine to complement TCM. She is a Licensed Acupuncturist and Nationally Certified by the NCCAOM, The National Certification Commission for Acupuncture & Oriental Medicine. She is also a professional member of both the AAAOM, The American Acupuncture Association of Oriental Medicine and the NCSAAM, The North Carolina Society of Acupuncture & Asian Medicine.
Tanya began her own healing journey many years ago after suffering spinal injuries from a car accident. She has successfully practiced acupuncture now for nearly two decades. She offers Acupuncture, Auricular Therapy, Herbal Support, Fertility Acupuncture, Far Infrared Treatment, Medical Qigong, and Life Style Support.
Tanya has an effective gentle needling technique that is her trademark. She draws from TCM, Traditional Chinese Medicine as well as her vast healing background and intuition to tailor a unique transformative healing session for you. Whether you are looking for relief from, sports injuries, plantar fasciitis, chronic pain, neck pain, back pain, shoulder pain, knee pain, headaches, migraines, fertility support, digestive support, menstrual pain, female issues, grief support, anxiety or PTSD support, Tanya is holding a safe and supportive space for you to begin healing…
Tanya lives in Wilmington, NC with her husband and daughter.
Contact form
Send Message to Our Team