Who we are
Our Main Services
About
Beautiful Surroundings Central Location
Learn about McKay Healing Arts…
Mckay Healing Arts is close by on Wrightsville Ave and a world away. Our facility is a sanctuary. With studio and treatment rooms located in a renovated home on a secluded wooded lot with Koi Pond, Waterfalls and Japanese Meditation Garden. We like to describe ourselves as a bridge between Heaven and Earth and East and West  as a place for you to begin or to continue your journey.We offer a truly integrative, holistic approach to health care. Our licensed and certified therapists represent a variety of related disciplines, including Acupuncture, Massage, Medical Qigong, Meditation Classes Reiki, Tai Qi, Qi Gong and complete Herbal Pharmacy. Our practitioners acknowledge and assess each individual, wherever he or she are in their process, with the goal of easing pain and restoring well being.
McKay Healing Arts was named best Acupuncture / Alternative Medicine for nine consecutive times by Encore Magazine.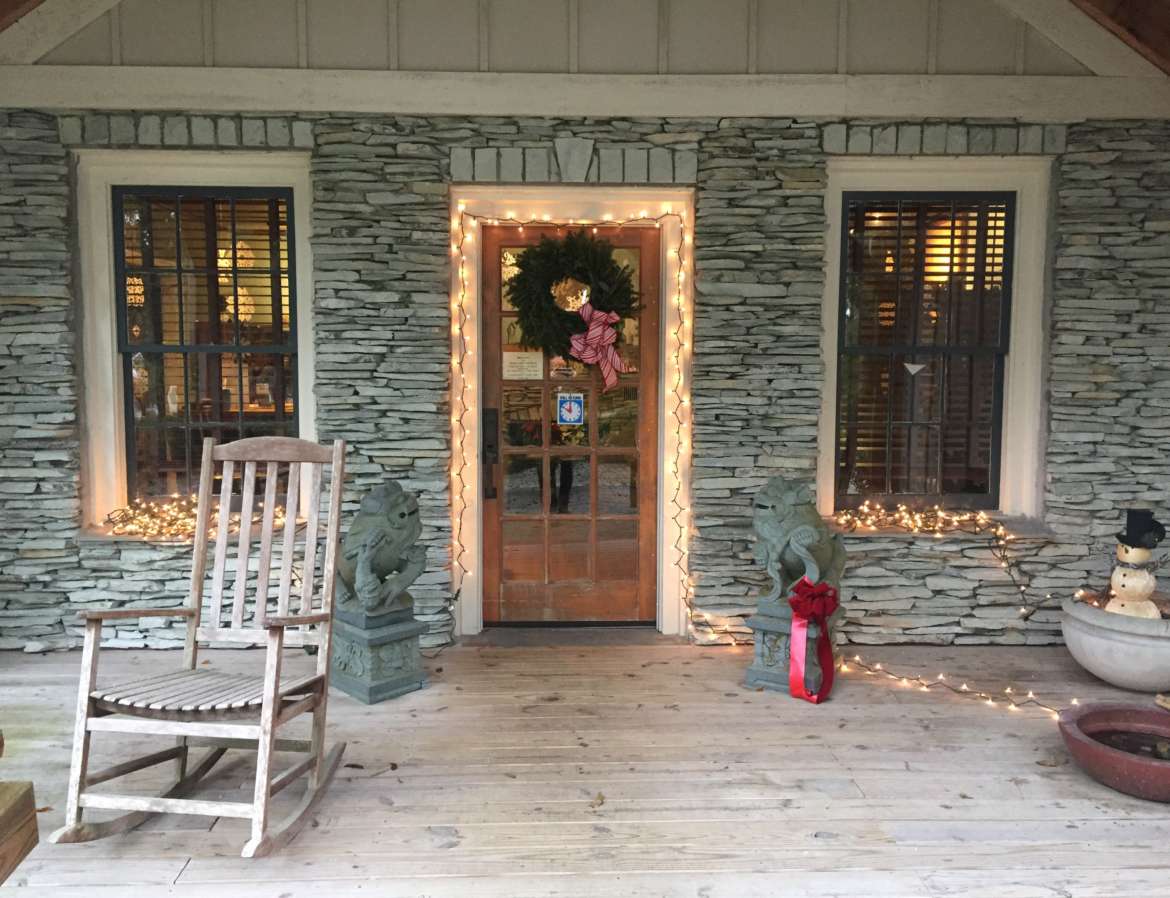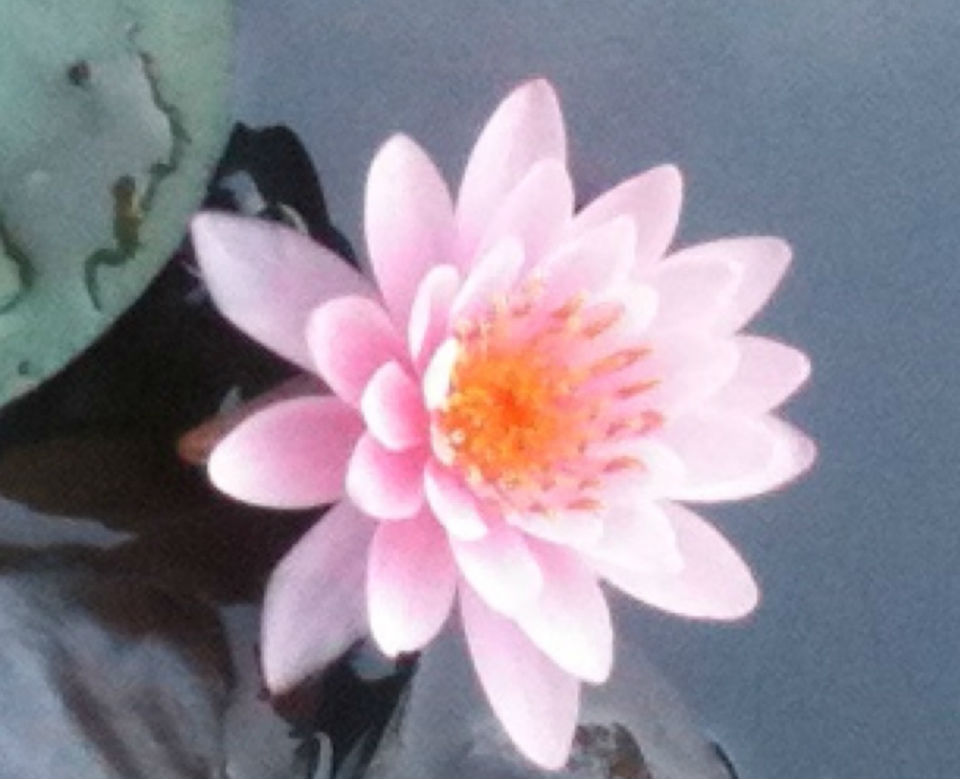 Massage has been recognized for its health-enhancing effects in all major civilizations for thousands of years. We have 4 massage options.
Acupuncture is one of the oldest, most commonly used medical procedures in the world. Acupuncture treats many ailments.
Our
Providers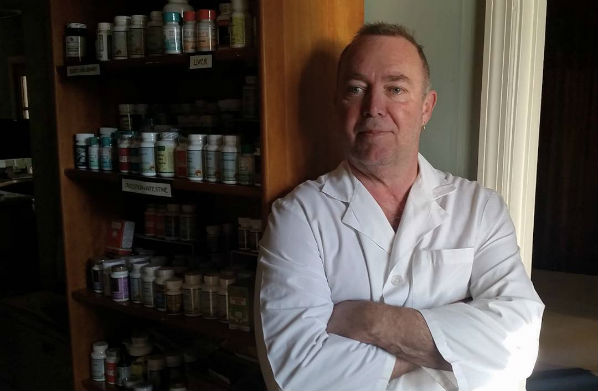 Leon is a nationally certified acupuncturist with more than 17 years experience.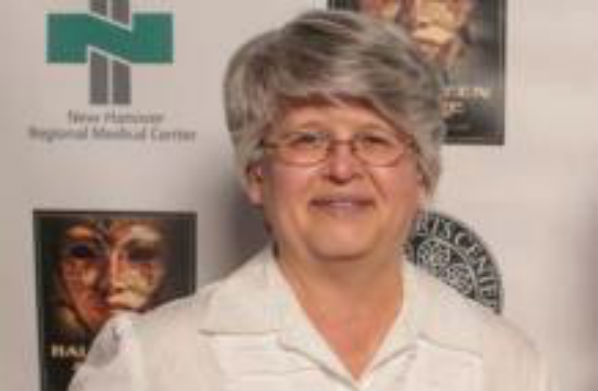 Licensed Massage Therapist; #4182
Pam is a graduate of the Baltimore School of Massage and has been practicing for more than 20 years.
At fifteen years old he was diagnosed with a severe spinal disease and told that he would be crippled…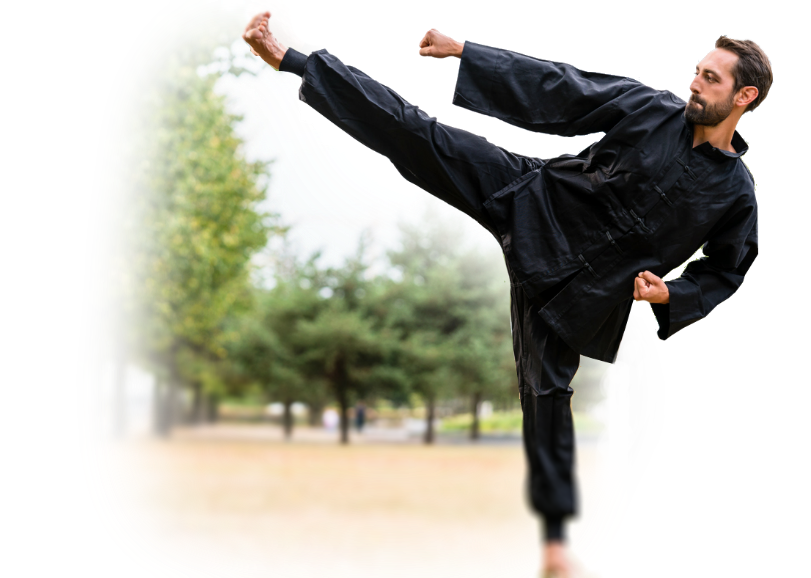 Our QiGong. studio
The Main Reasons to Practice QiGong.
In China, Medical Qigong is a primary form of medicine and is offered right alongside of Western Medicine. Medical Qigong is the Father of the more modern Acupuncture and it is sometimes referred to as Acupuncture without needles. Medical Qigong is being referred to around the world as a miracle medicine because so many people have experienced amazing healing results….
I was very skeptical about acupuncture, but when I hurt my back so badly I could barely work, my boss insisted that I go see Leon. After only two treatments I'm almost pain-free! Amazing! So thankful for you guys!
Leon is not only knowledgeable in his field, he also truly cares about his clients. He goes above and beyond to ensure everyone is taken care of. His commitment to quality care is amazing. He has helped cure my restless leg syndrome, given me more range of motion in my shoulder and helped me become more healthy in general.
Leon has been my trusted family acupuncturist for over 15 years! He truly cares for his patients and has always gone above and beyond for me and my family. I highly recommend him and his team for a better way to heal!
I just had the most WONDERFUL massage from Pam King! I usually go for the 'massage to the point of pain' approach, but Pam knows how to work with the muscles and their release points and connective tissue so that you don't really need the 'beating up', yet still leave feeling like your muscles and joints are that of a brand new gazelle. Best massage ever!! This pregnant lady needed it! Instant fan of Pam's approach.